The agriturismo stands on a privileged position in the heart of Romagna, near two of its most beautiful pearls: Faenza and Brisighella. The manor house is the heart of the structure with its rooms inspired by the great wines produced by the Trerè family, the Leonardo suite and the large apartment consisting of two bedrooms and living room with kitchen; the charming structure where once stood the stables consisting of 5 apartments with kitchenette and a large double bedroom. The Ca' Lunga residence is located three hundred meters from the main building and from the reception. The 300 square meter farmhouse has been renovated in green building and uses solar energy. Each room has air conditioning and underfloor heating. Types of accommodation: 2 superior, a Junior Suite and the luxurious Suite with a large Jacuzzi.
The farm Trerè, in addition to the charm of its accommodations and the beauty of the surrounding landscape, offers much more to all its guests: the structure is immersed in a park of over 4000 square meters – an oasis of relaxation where children can enjoy the many games dedicated to them and adults can refresh themselves by reading a book or chatting amiably under the large patio – in which there is a beautiful swimming pool for the exclusive use of the guests of the farm. The accommodation offer is also completed by the large meeting room available to companies and associations, from the fusion restaurant tosco emiliano romagnola and from our modern cellars where you can immerse yourself in the history of the great wines produced by the winery Trerè thanks to tastings, guided tours in the cellar and cooking classes.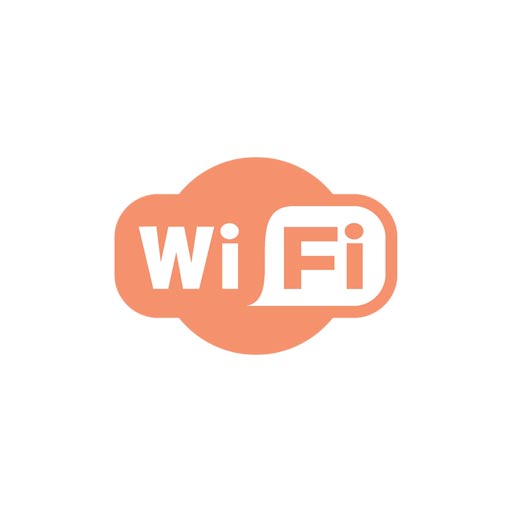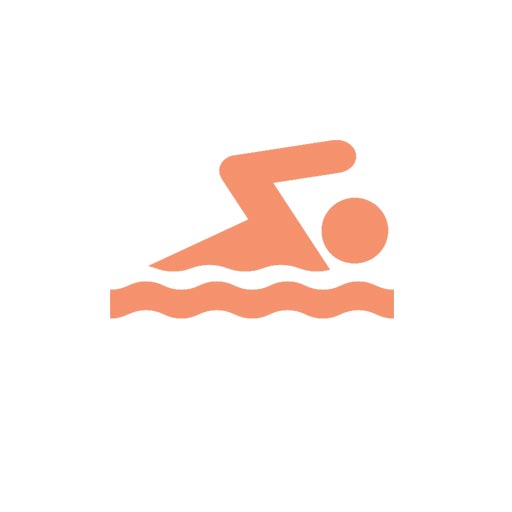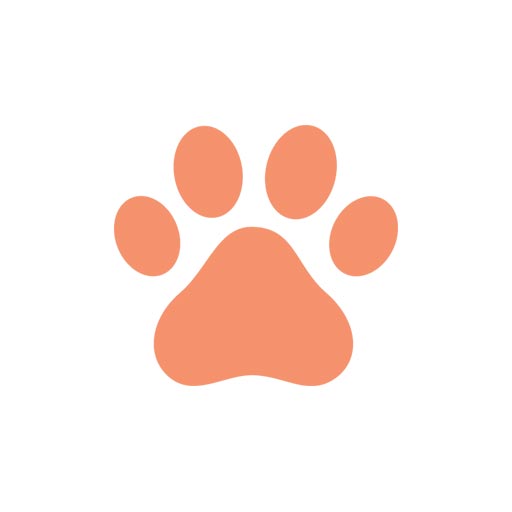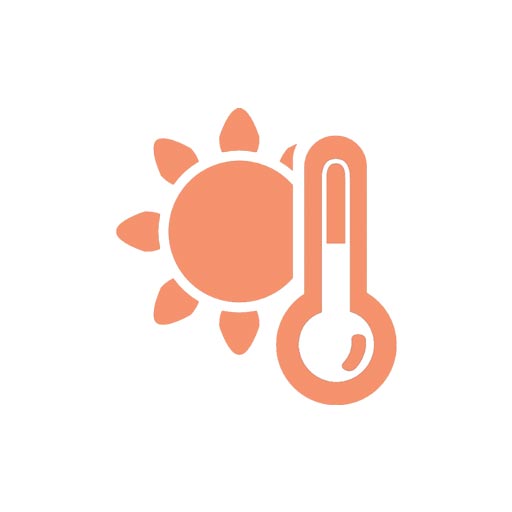 Low season: from 6th January to 31st May and from 1st October to 20th December
High season: from 1st June to 16th July and from 20th August to 30th September and from 21st December to 5th January
Really high season: from 17th July to 21st August (it is only available for stays of 7 nights)
We reserve, in case of fairs or holidays, to apply high season prices even in low season.
For weekly rentals the price does not include the final cleaning of the rooms / apartments. The final cleaning fee varies between € 30 and € 50 depending on the season and the size of the apartment.
At 50 km from Bologna airport and 20 km from Forlì, Faenza is a small pearl of Romagna with wonderful surroundings: Brisighella, Ravenna, Oriolo dei Fichi are just some of the destinations that have enchanted visitors to these areas.