If you are looking for a location for your wedding in Faenza, Trerè farm is the ideal solution for every need. Make memorable the most important day of your life thanks to our experience in organizing your wedding in Faenza.
For us, every wedding is a unique event: that is why we want to put all our dedication and our passion to the full service of the bride and groom. The Trerè farmhouse helps you design the reception in all its aspects so you can truly magicalize your wedding in Faenza. The charm of the location, the delicacies of our restaurant, the swimming pool and the complete accommodation of our guests, our great wines and the chance to celebrate until later are just some of the reasons to organize your wedding in Faenza at the Trerè farm.
Our professionalism, our attentive and courteous staff, the highest level of service and the courtesy of the Treré family are available for any kind of need for your wedding in Faenza: from the welcoming aperitif in the magnificent park, the possibility of make it unique thanks to our Finger Food, up to the fresh delicacies of our kitchen able to sit and cater for a small number of guests as a maximum of 180 people. Book your wedding in Faenza at our facility means elegance, tranquility and great exclusivity: from the parking lot, to the restaurant, from the reception area to the swimming pool, everything is at the disposal of the bridal and their guests: including the most beautiful room of the our new family-friendly structure with the wish of a happy and prosperous life together.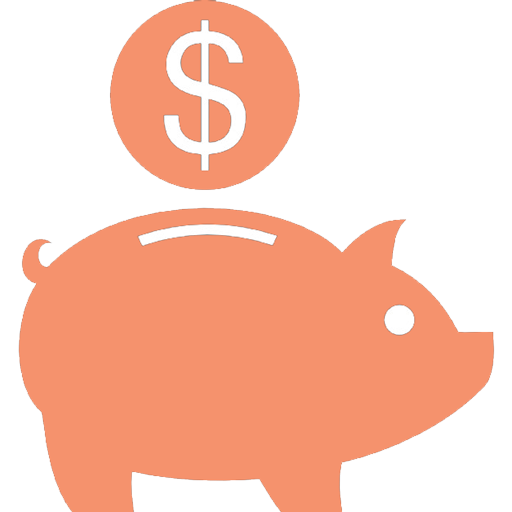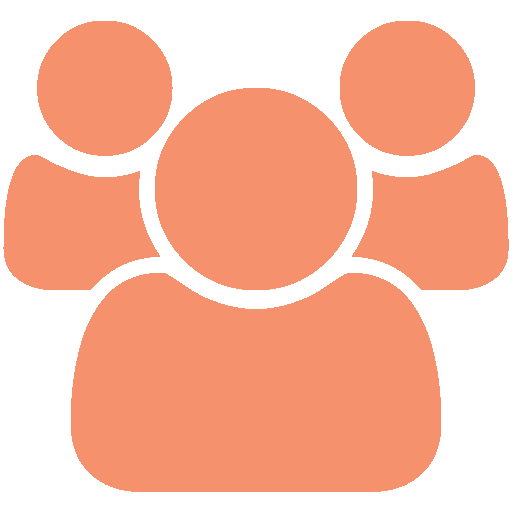 Spaces
Vineyard, Pool, Park, Veranda, Old cowshed

Services
Reception, ceremony, pictures, arrangements,wedding cake, accommodation
Discover now our menu suggestions:
To get the exclusive location of the start from a minimum of 80 guests to not have any extra. If you want the entire location for your wedding, but do not reach the minimum number of guests, please contact us by mail for a custom quote.