Trerè farm is the perfect place to organize your event in Faenza and around. Its characteristic spaces, its excellent cuisine and the possibility of accommodation make it perfect both for business events and for private receptions.
The strong point, in addition to the beautiful halls we have, is the charming swimming pool in the vineyards, perfect for every occasion.
In the summer months the pool, in the green of our park among vineyards and olive groves, thanks to the wind tell stories passed in a time that seems to have stopped, it is available both by the guests, and anyone wishing to relax with a good glass of wine, and provides the ultimate in tranquility, rest and privacy.
1 GLASS OF PAGADEBIT DOC SPARKLING + 1 ENTRANCE POOL = 12 €
Swimming pool opening: from Thursday to Sunday from 1 May to 30 September. Contact us: send a e-mail to request information or special openings.
What would you like organize?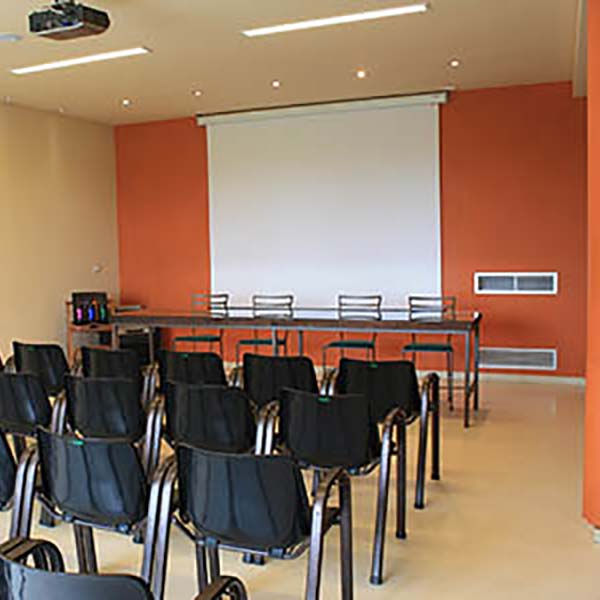 Trerè farm has a beautiful and renovated room: the warm, friendly atmosphere, also be walked barefoot, is ideal for daytime or evening training courses, thematic workshops, and language learning, yoga classes or oriental arts, workshops, conferences, study days and meetings.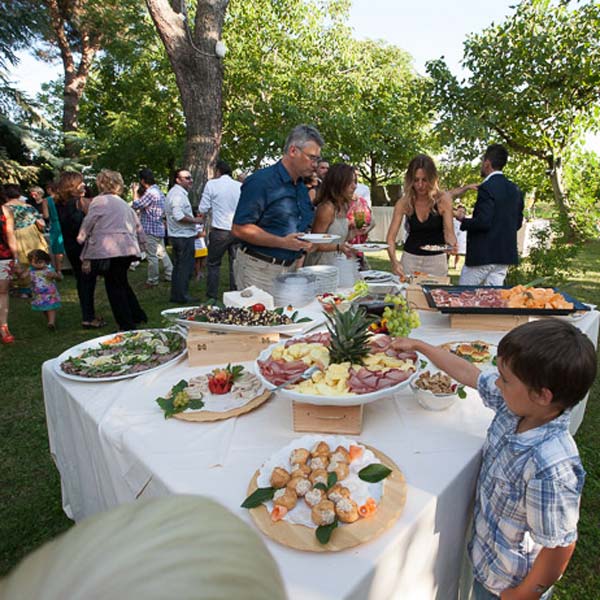 Trerè farm, with its rustic and cared areas, from the beautiful garden in the vineyards to the pool, high quality wines and good food is the ideal place for birthdays, christenings, anniversaries, graduations, stag / hen parties , communions, confirmations … or whatever you can think of to be framed with care, class and simplicity!