The hospitality of Trerè family is a value that is passed down from generation to generation. Regardless of whether your trip is in gourmet Romagna or in relaxing Sardinia, it is essential for you to feel at home in order to enjoy all the beauty in the serenity of your stay. For this we studied various accommodation proposals that meet multiple needs and make you fully appreciate all that these different regions offer.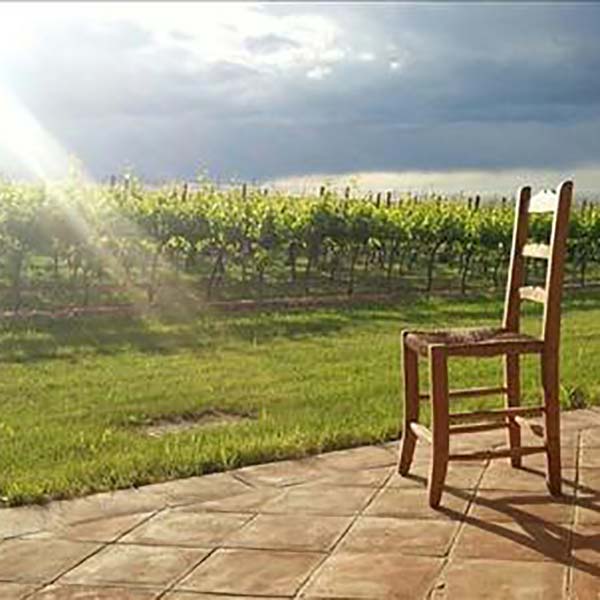 The farm Trerè is located in a privileged position in the heart of Romagna, set amongst the family-owned vineyards now in its fourth generation, it is composed of three different structures for its charm and character.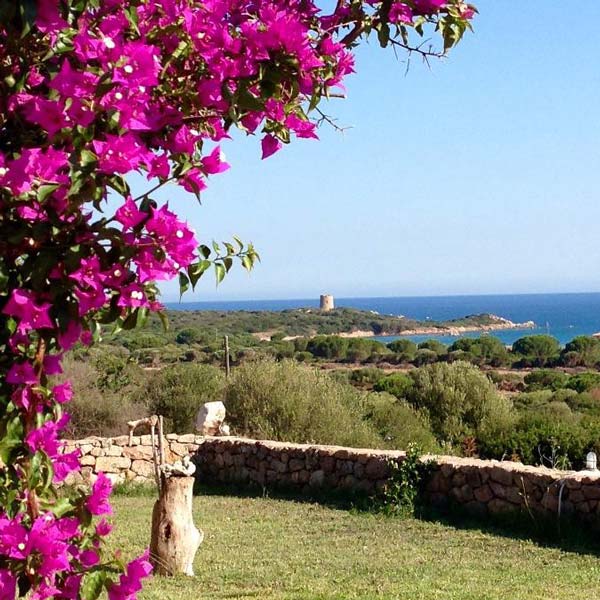 The residence of the family Trerè "Stazzo le foci" with views of the Bonifacio Straits, It's located only 500 m from the beach in area Vignola Mare. This is the ideal solution for those looking for a holiday home with sea view in Sardinia.