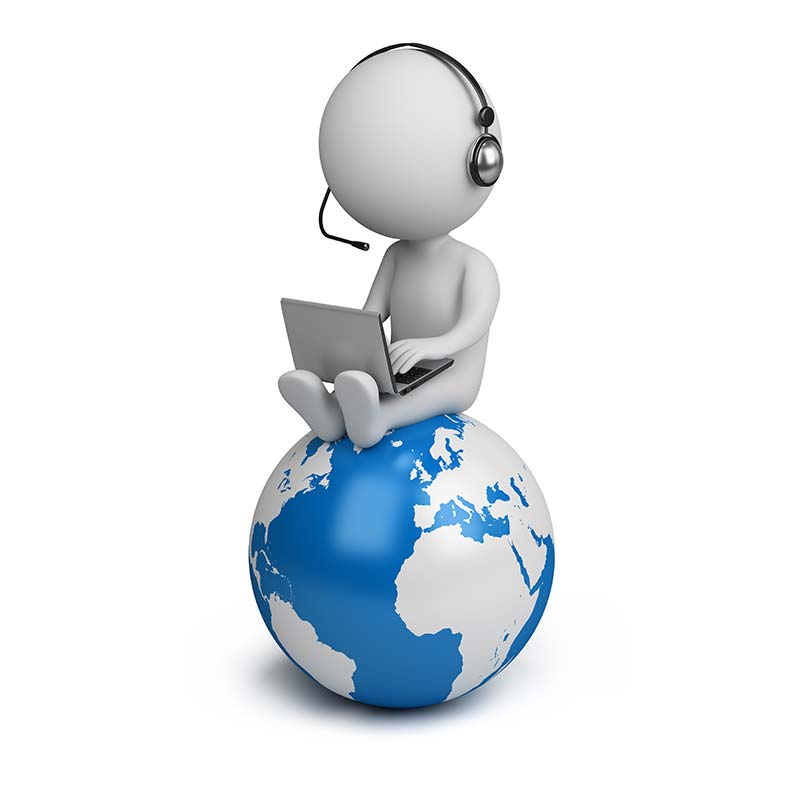 Dedicated Support
Are you unable to complete your online purchase?
Call us and we will help you to comfortably receive at home all you want!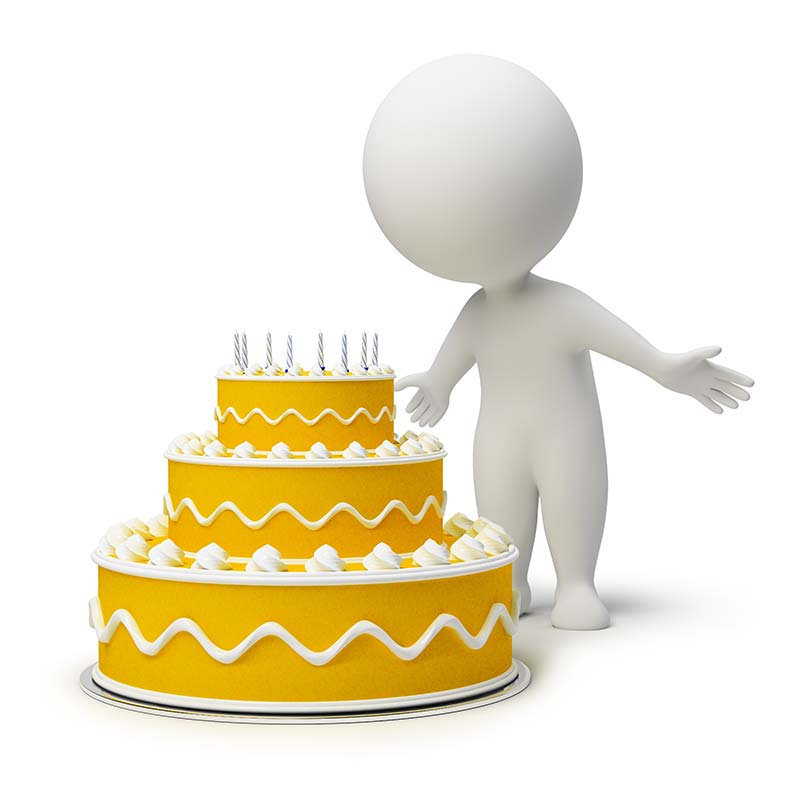 Happy birthday
Celebrate your birthday at our farm, and we'll give you one bottle of wine! And if you can not come online … buy at least one bottle of wine to get your own bottle of wine!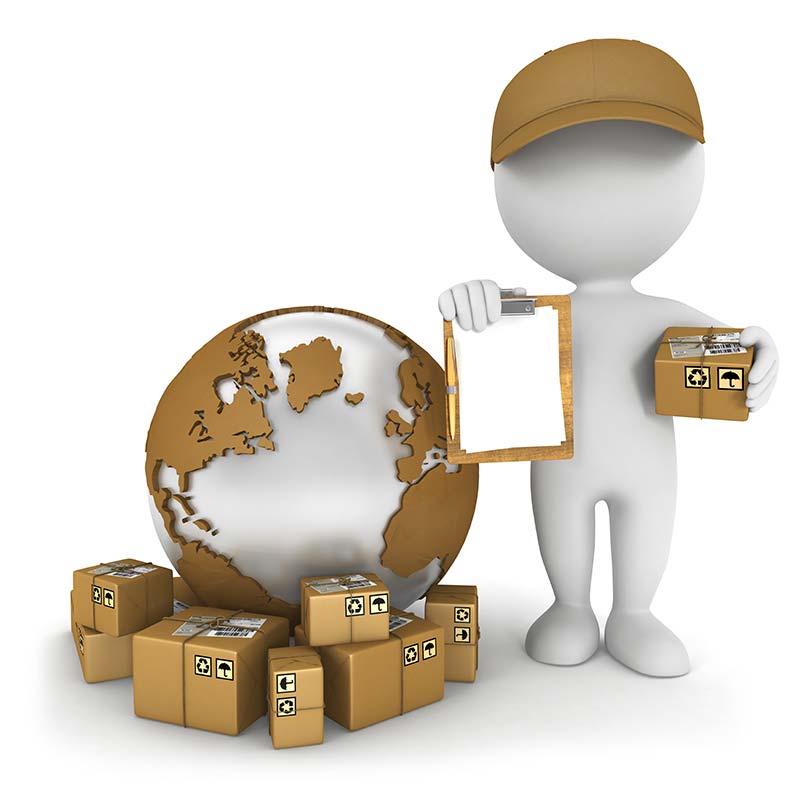 Free shipping
For orders over 180 € shipped in all Italy.
For orders less than 180 € shipping costs 20 €.
We care about your safety … and those who hate us clogs our e-mail box! Quiet, we will not send spam 😉
.
Wine Shop:
If you are a reseller, a restaurant owner or however you are interested in a B2B contact to purchase large quantities …CONTACT US NOW to receive the credentials that allow you to access the dedicated price list!